Personal Info: Jon Pall is easily one of the greatest men ever to take part in the WSM contest. Not only did he dominate the competition throughout the mid and late 80's, he was also a wonderfully charismatic man who loved to be in front of a crowd.

He seemed to have a habit of winning, and was always in the running. He won a total of four times - first in 1984, and for the last time in 1990. He also won five World Muscle Power championships and a number of bodybuilding titles.

Sadly, Jon Pall died of a massive heart attack while deadlifting in his gym on January 16th, 1993. He will always be remembered for being a wonderful showman, sportsman, and even a hero. His Icelandic Viking legacy is being carried on, however, by fellow countryman Magnus ver Magnusson.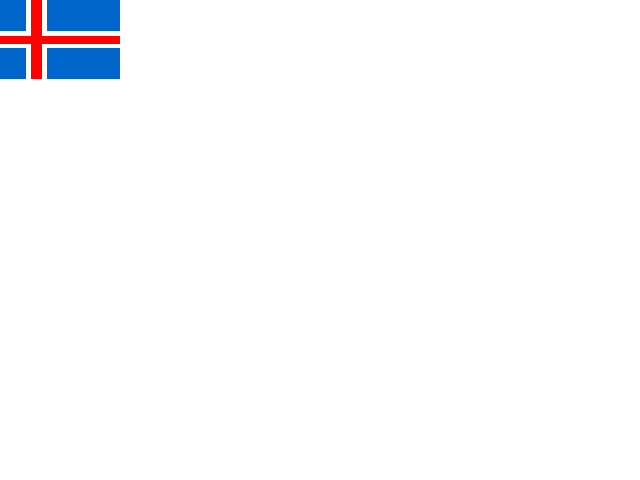 (Click on the flag to go back.)